içi Garikula_art platform austria ´09
Art Villa Garikula, Akhalkalaki
The motivation to realize an art project in Garikula in the region of Shida Kartli was committed to the idea to make the specific terms of working and communication standards (under creative producers of different origines) negotiable. It was accompanied by the desire to further develop the cultural network between Austria and Georgia. The project was presented in the frame of the International Festival of Contemporary Art FESTiNOVA 2009 (curated by Karaman Kutateladze and Khatuna Mzarelua).
View online catalogue (PDF version): içi GARIKULA '09
içi Garikula / around Garikula
"One doesn't inhabit a world in the space of ten days, of course, but perhaps what is important is to allow experiences to happen at all and, therefore, to make a decision in favor of experience. Merely being present in a foreign place for such a short time, working on an art project that also absorbs one's concentration, can also open up windows in one's own consciousness... " [read more]

Carola Plazek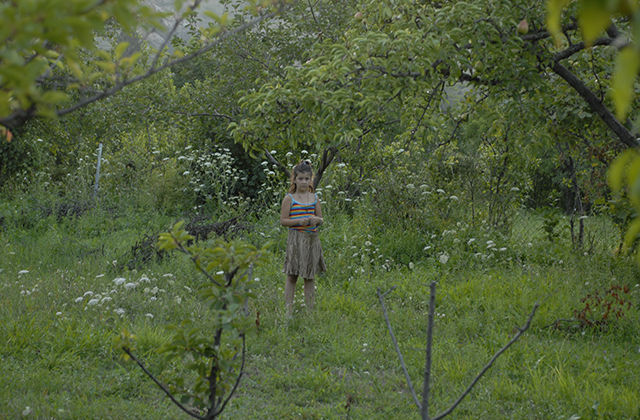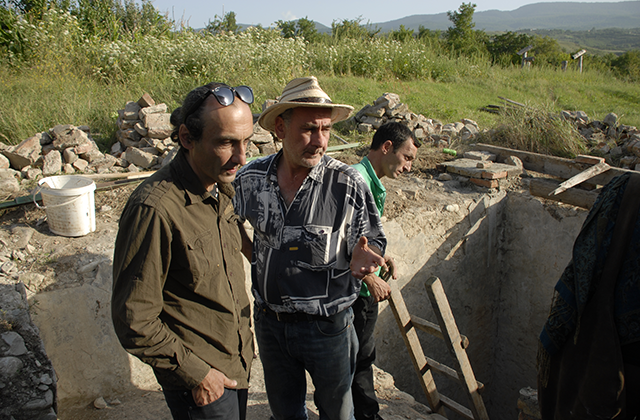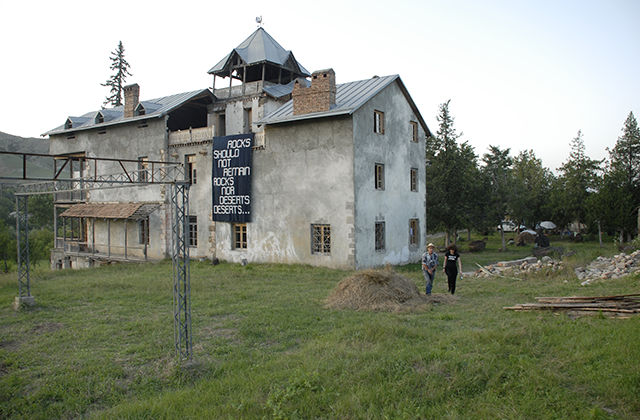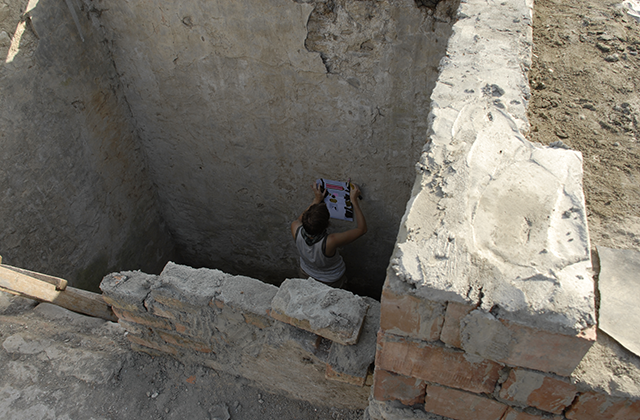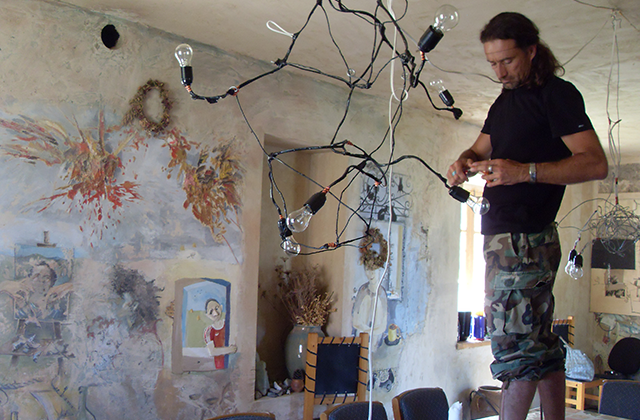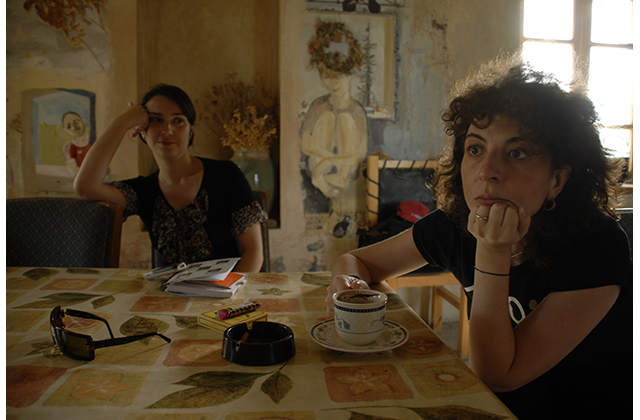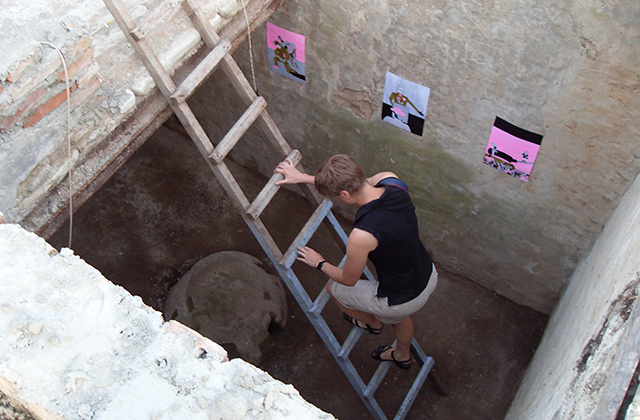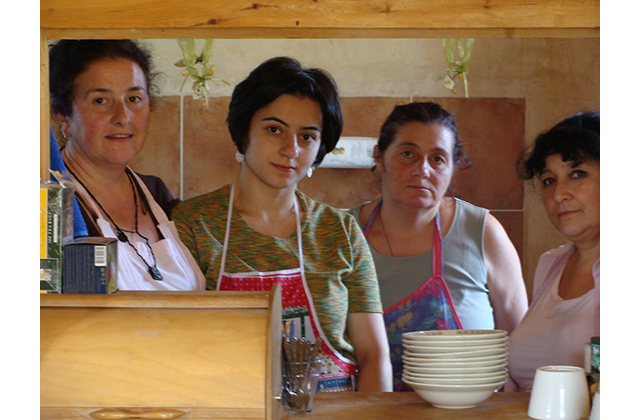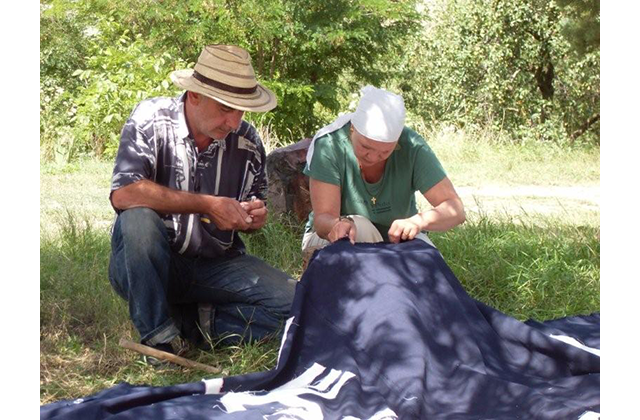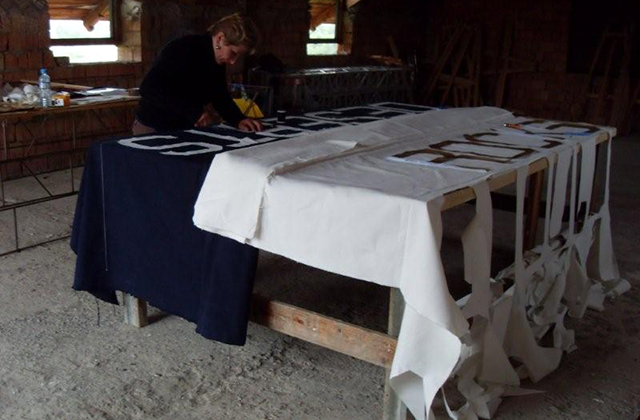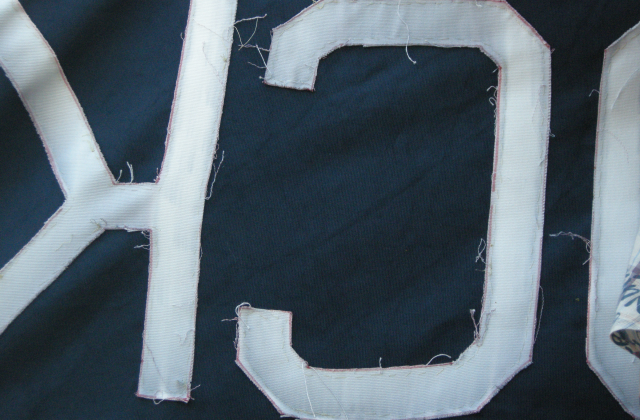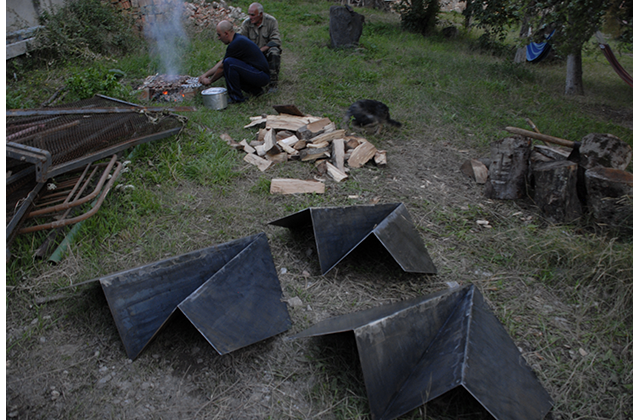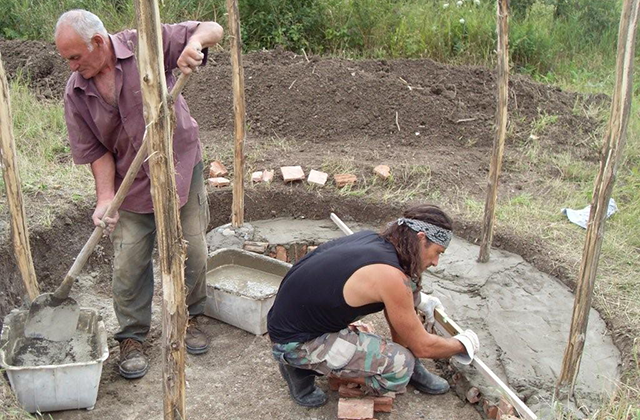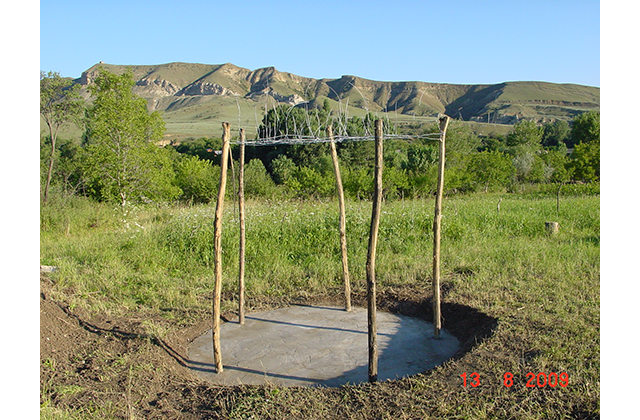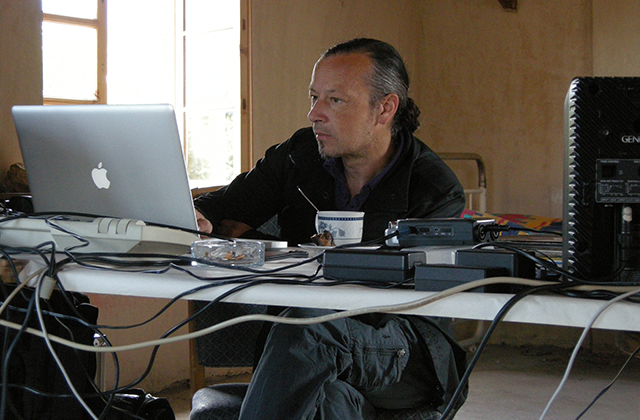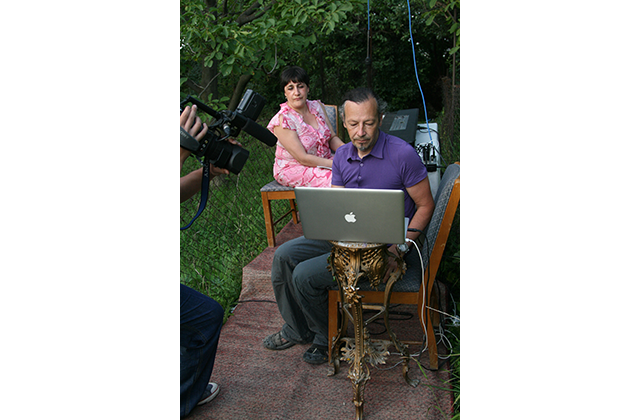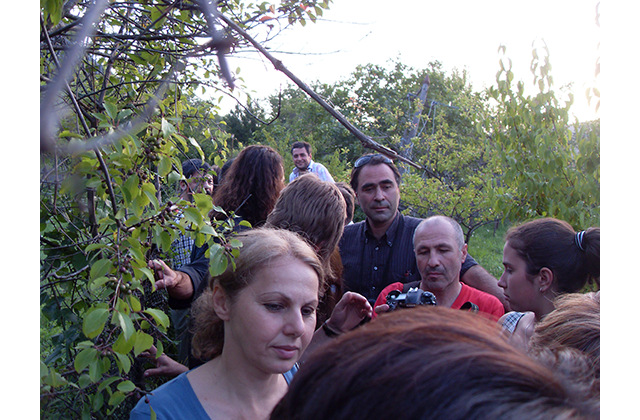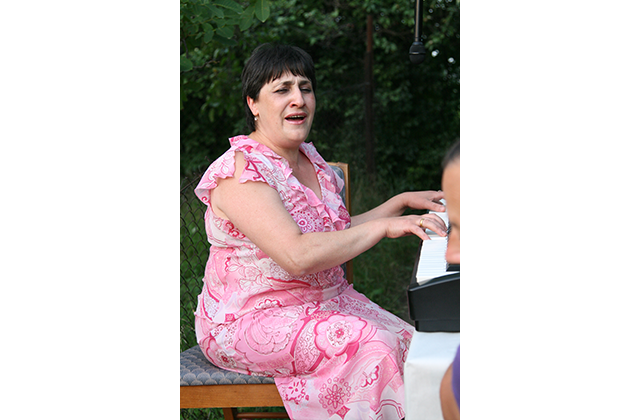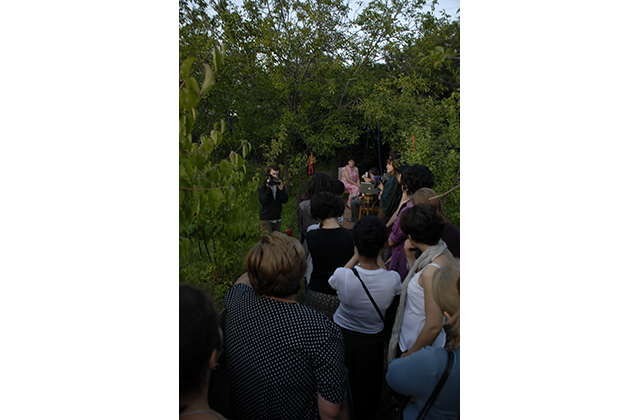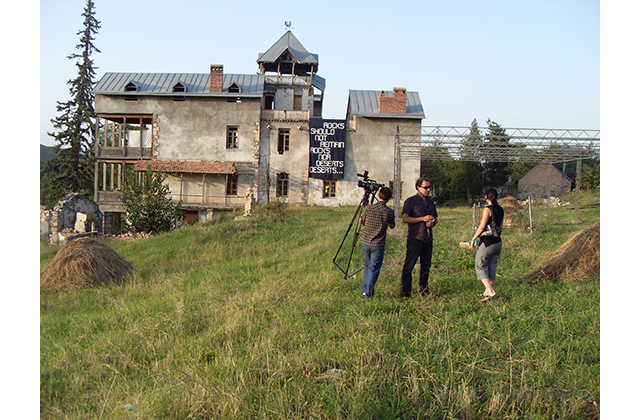 ---
Credits
Participants: Isabel Becker (AT), Tina Bepperling (DE), Gilbert Bretterbauer (AT), gangart/Simonetta Ferfoglia (IT) and Heinrich Pichler (AT), Carola Plazek (DE)

Special guest: "lost formats" - Ia Siradze / vocals, piano (GE)

Realization: Tina Bepperling

Coordination: Giorgi Okropiridze

Photography: Guram Zibachashvili, Gilbert Bretterbauer, Tina Bepperling, Heinrich Pichler

Team/Art Villa Garikula: Khatuna Mzarelua, Revaz Gogolashvili, Khatuna Nakaidze, Mzia Nakaidze, Tamar Nakaidze, Natia Nugsarishvili, Dschanez Avakian, Emzar Dschanov and Gogi Alimbarashvili

Hosted by: Karaman Kutateladze, Art Villa Garikula

Supported by: Ministry of Culture and Monument Protection of Georgia, Federal Ministry for Art and Culture - Georgia, Federal Ministry for Art, Education and Culture - Austria, Austrian Embassy for Georgia/FMEIA - Austria, AIRZENA