art platform austria '15_ Footnotes on... In frames of 2nd Tbilisi Triennal 2015 /"SOS – Selforganized Systems", Georgia, Oct 2015
If looking at signs such as over-stimulation and exhaustion tells us that humanity is in a process of self-inflicted distruction. Thus, the art platform austria, by its project of 2015, is operating as artistic research on the issue of nature - considered as a complex, self-reproducing organism, and is reaching out to those people who are ready to work on a change of perspective – to artists or others, including elders who share our notion for a broken age, but long for a future.
The Austrian artists Christine and Irene Hohenbuechler will stimulate the process by holding a workshop on "Endemic Plants of Georgia" on base of their wide experience in regards to communal projects and cooperative strategies (multiple authorship).
View online catalogue (PDF version): "Footnotes on..."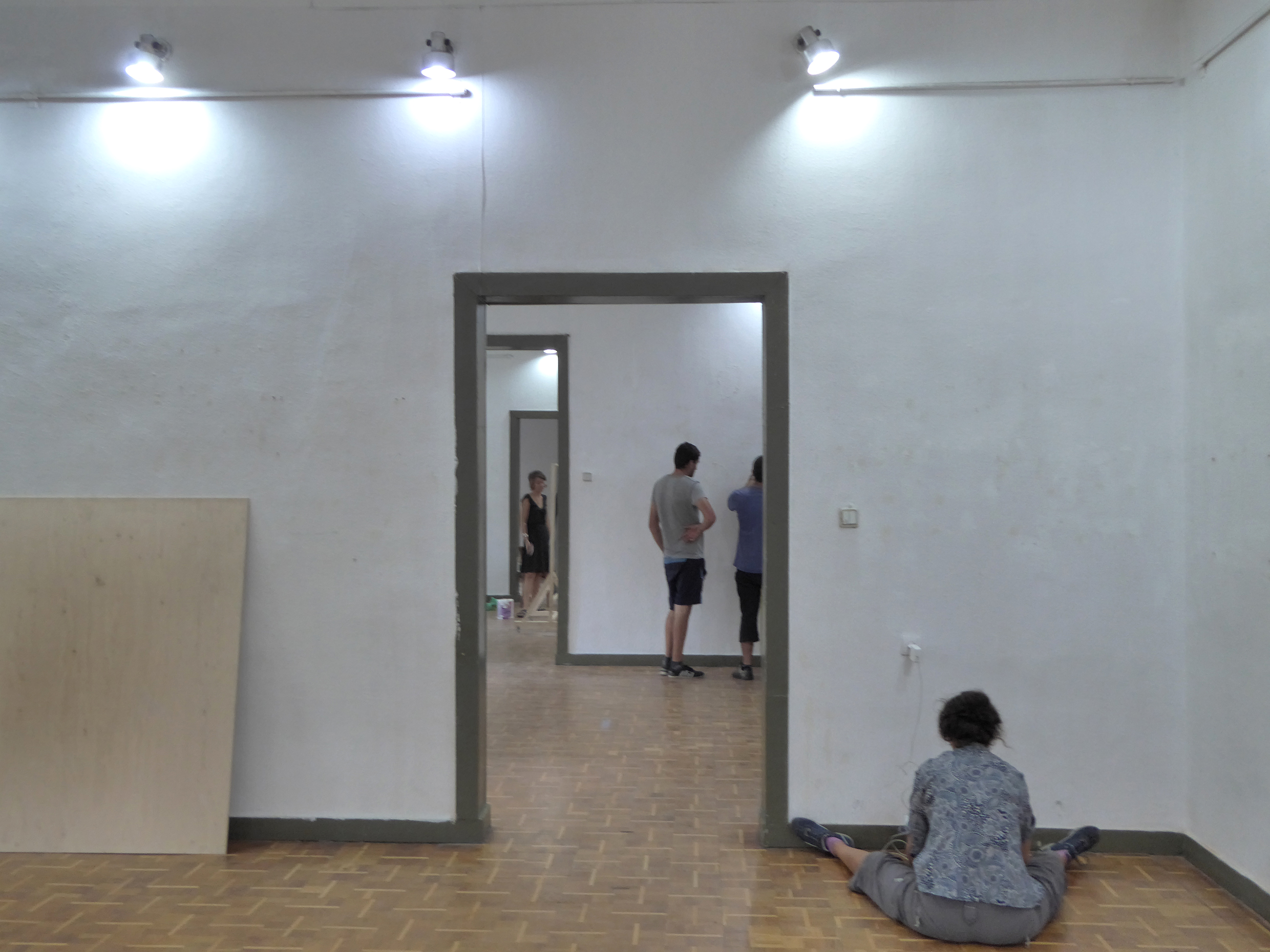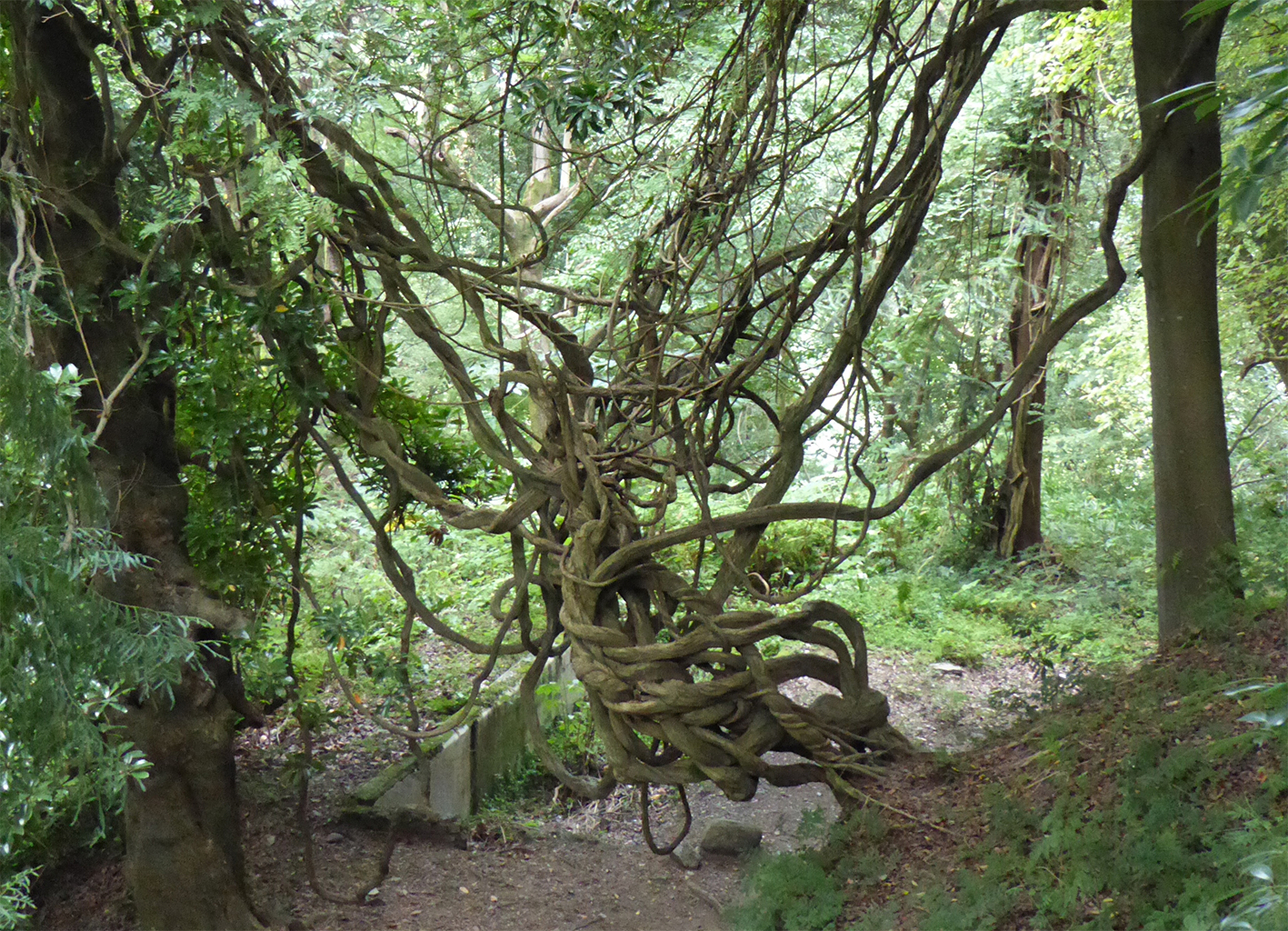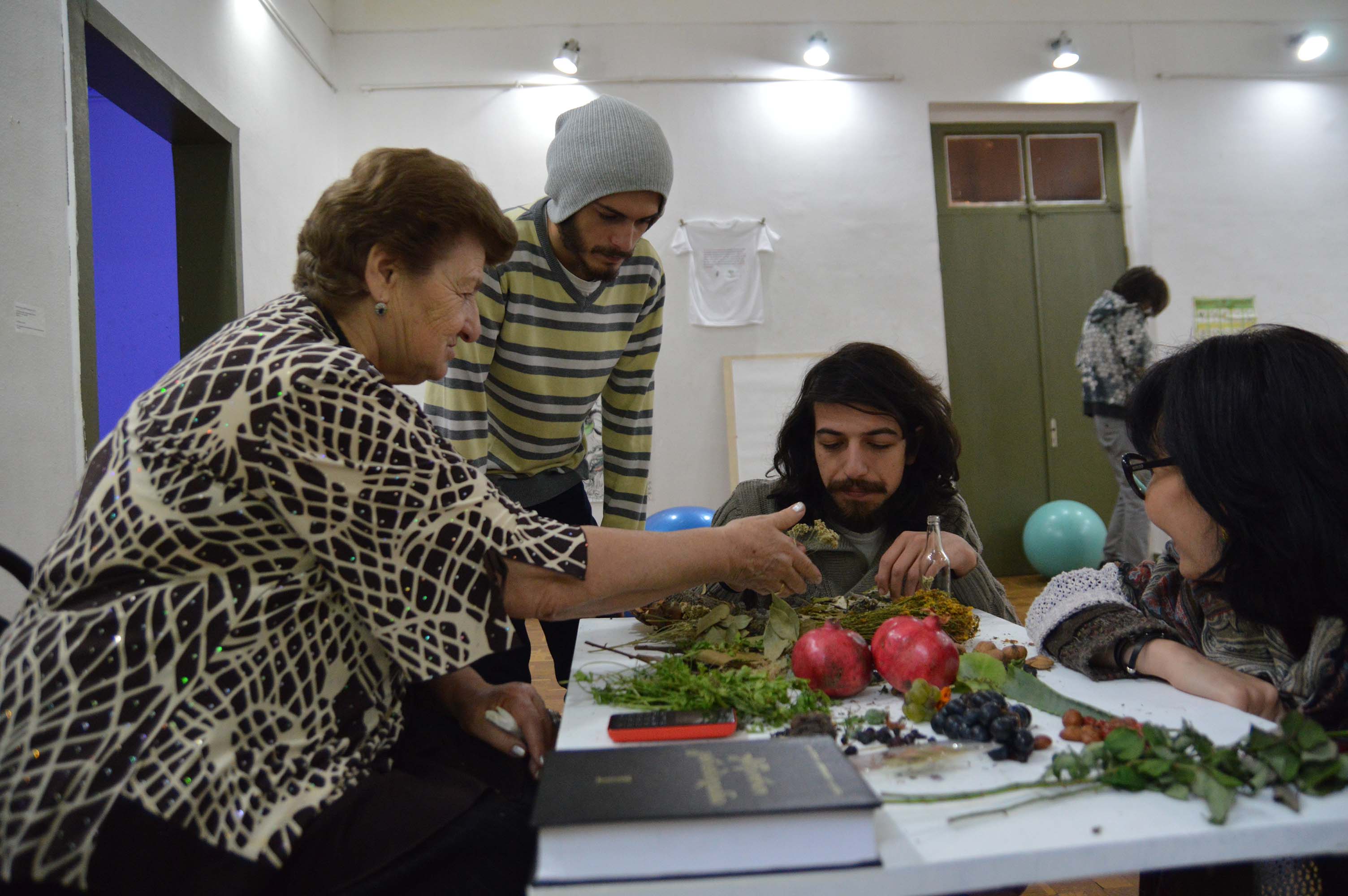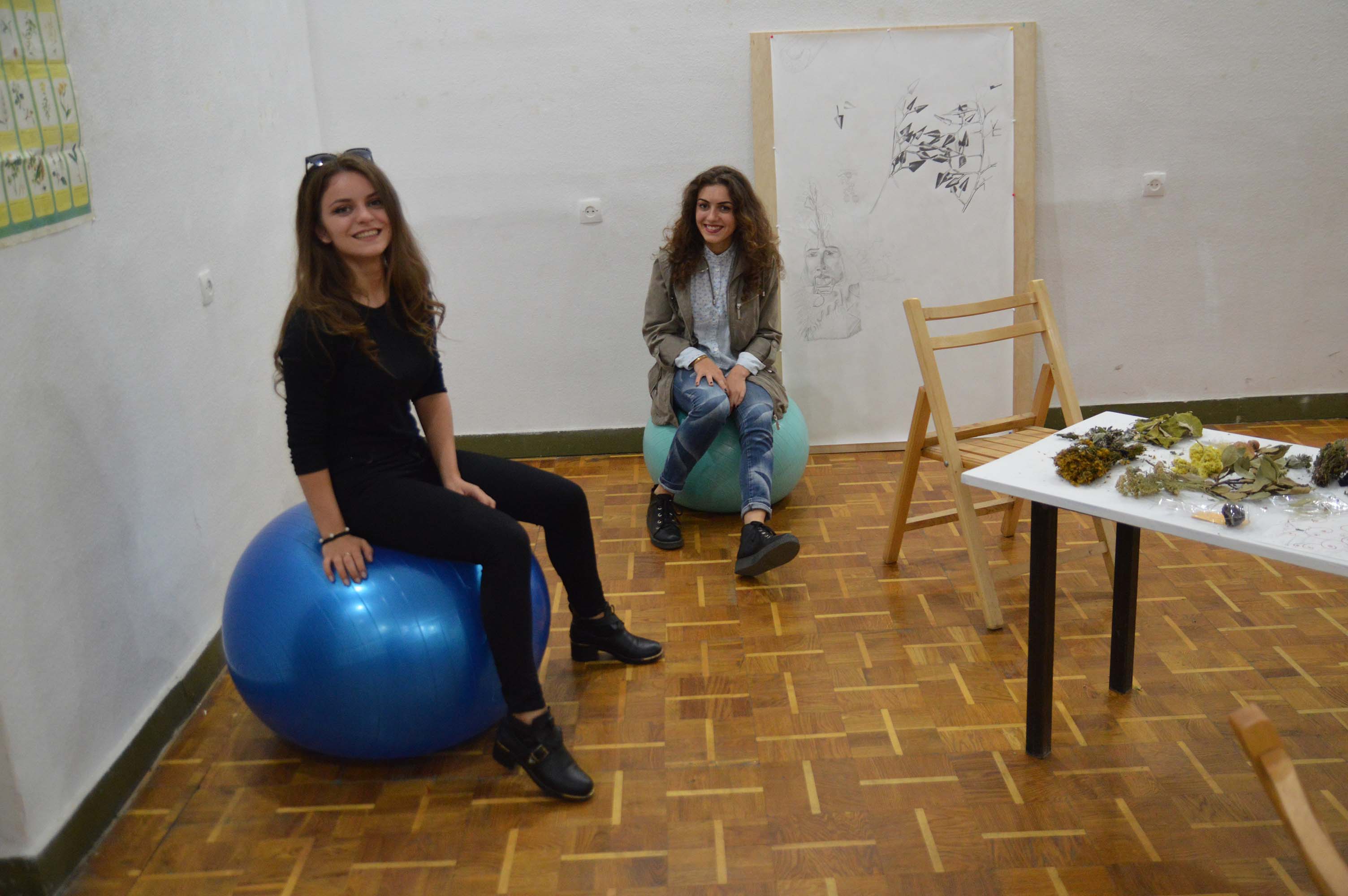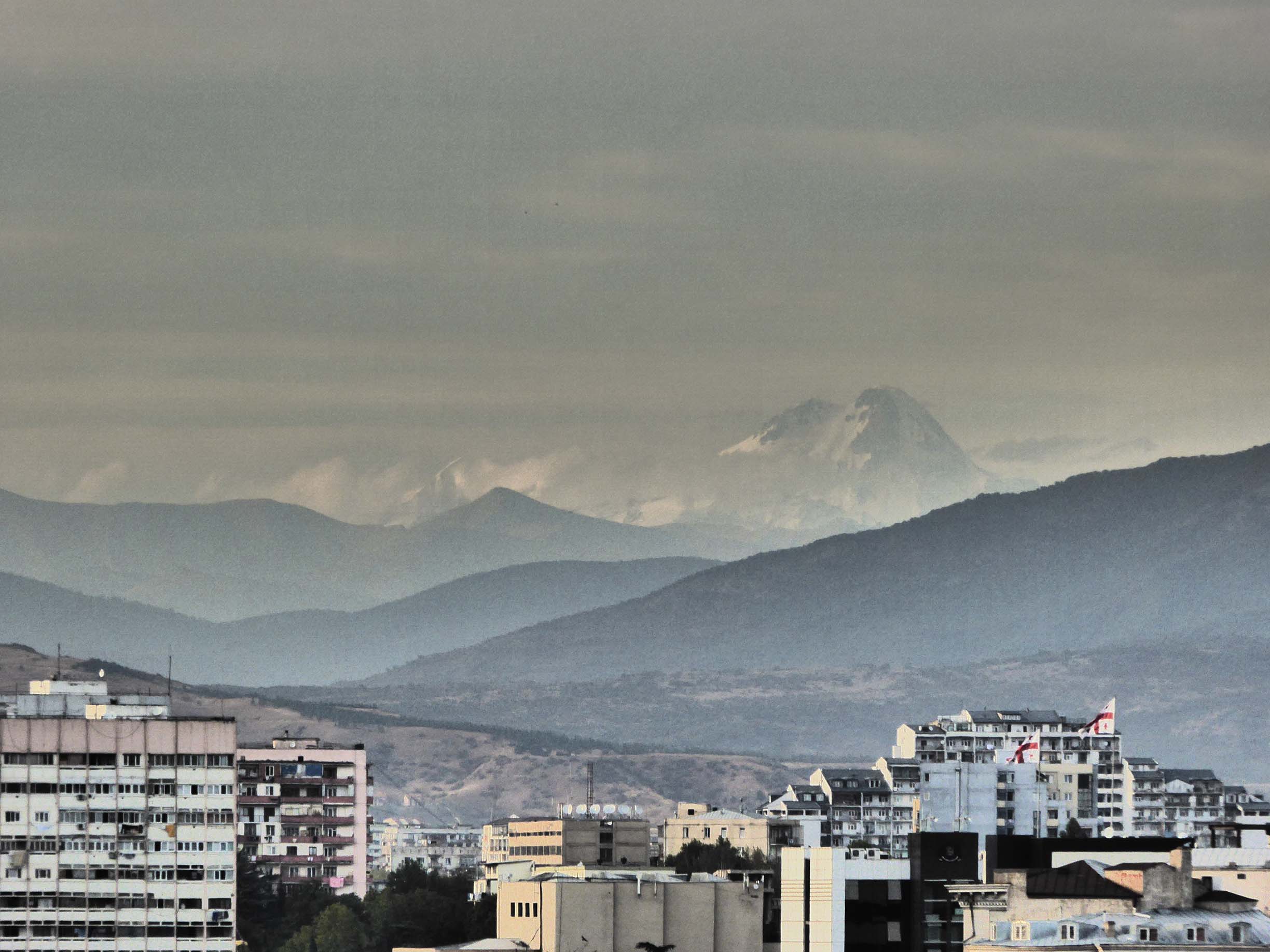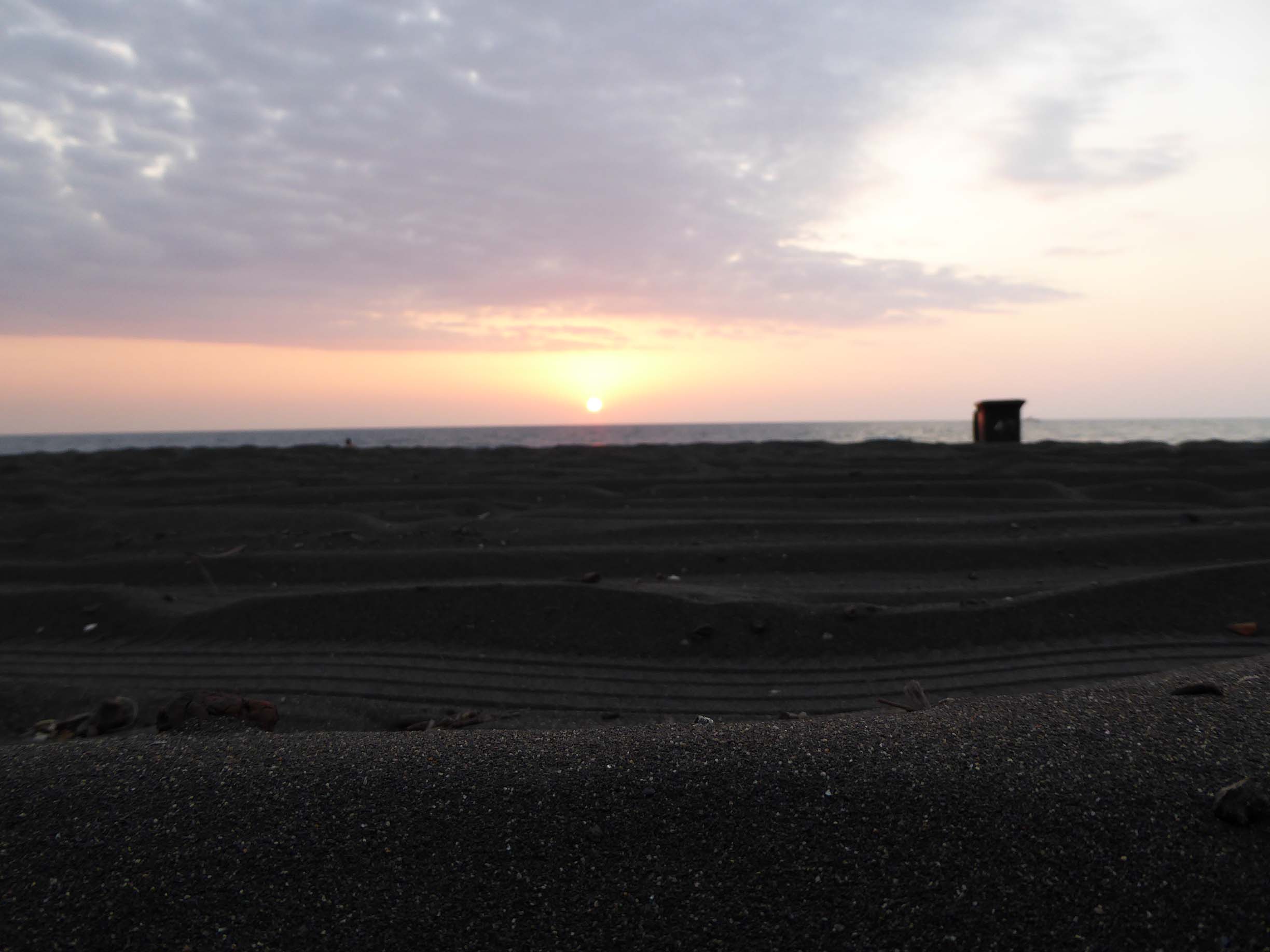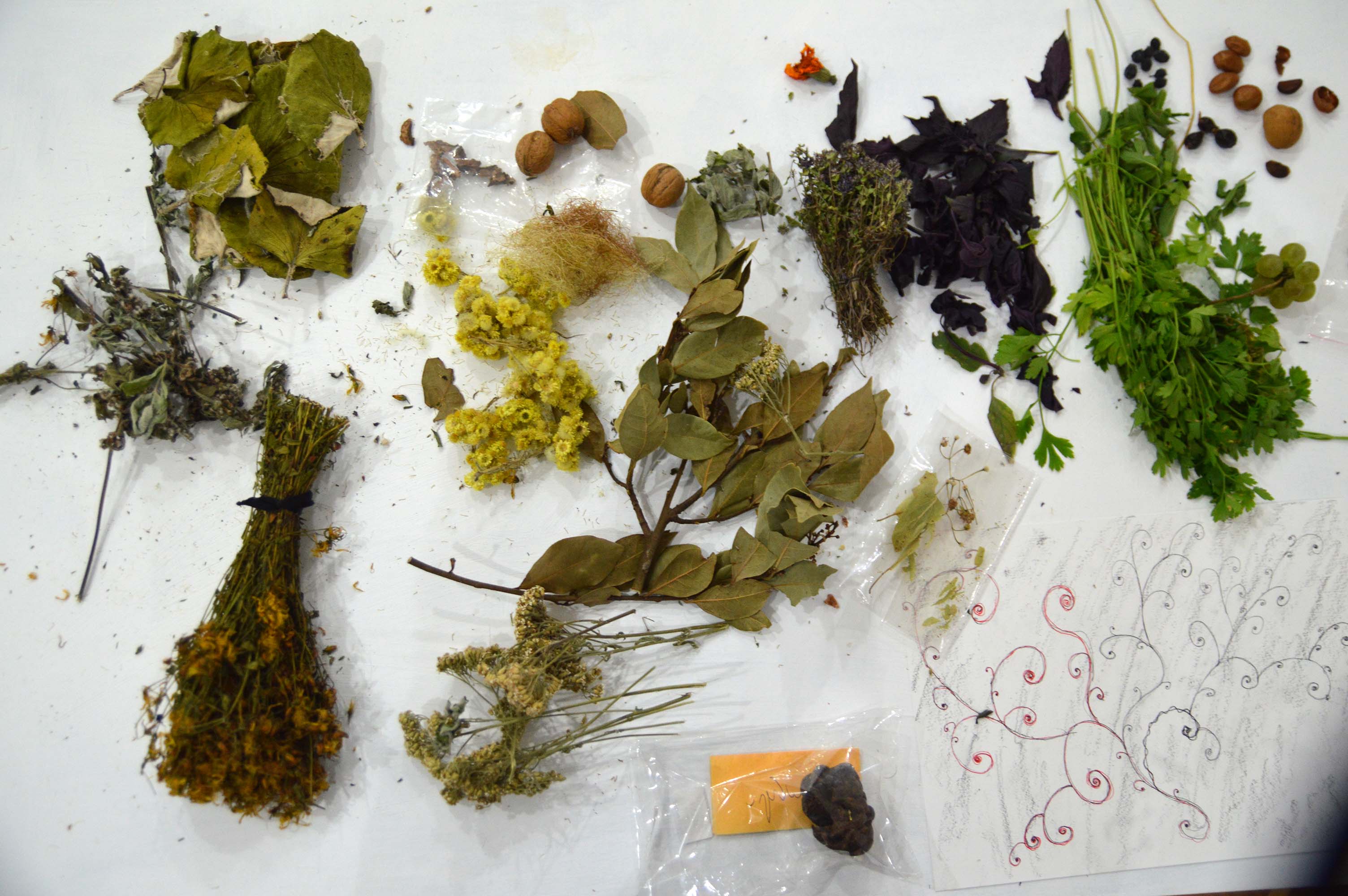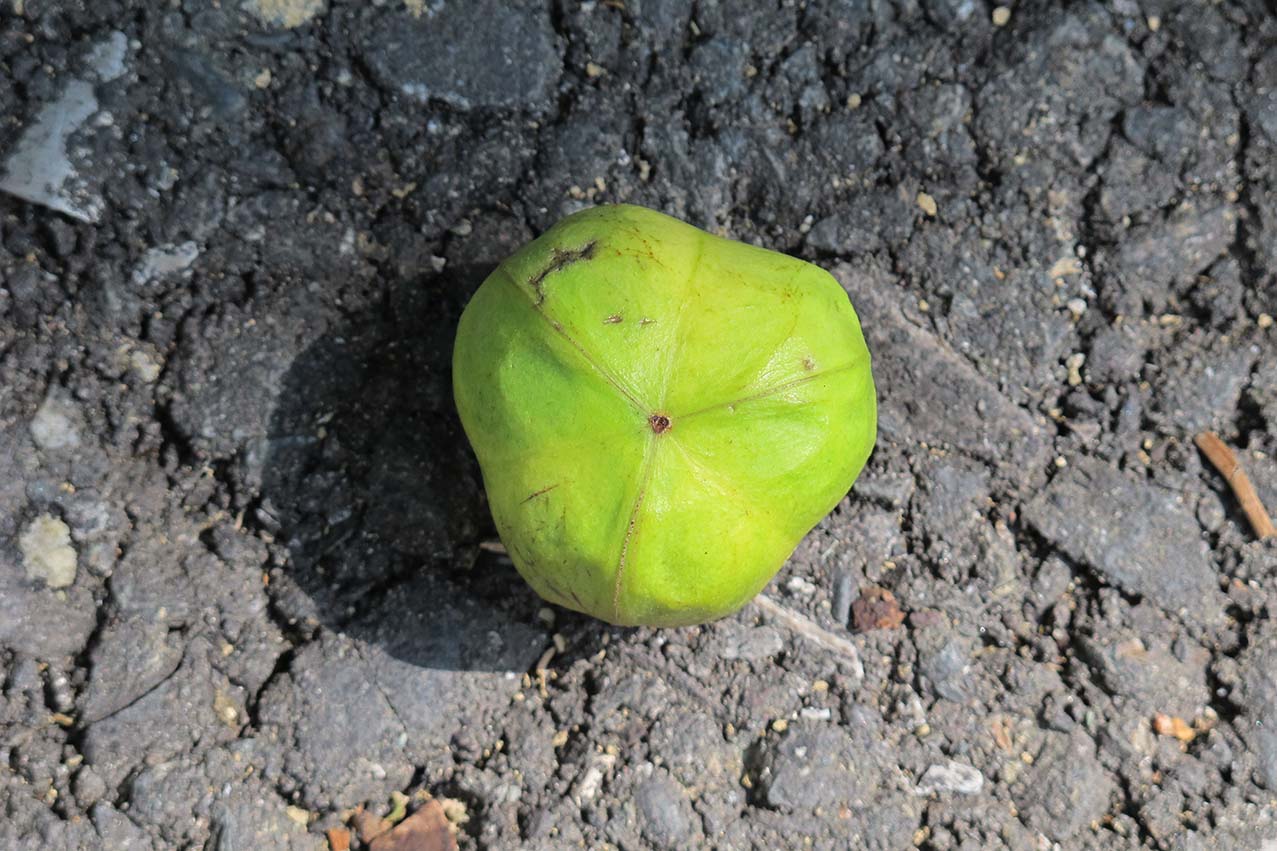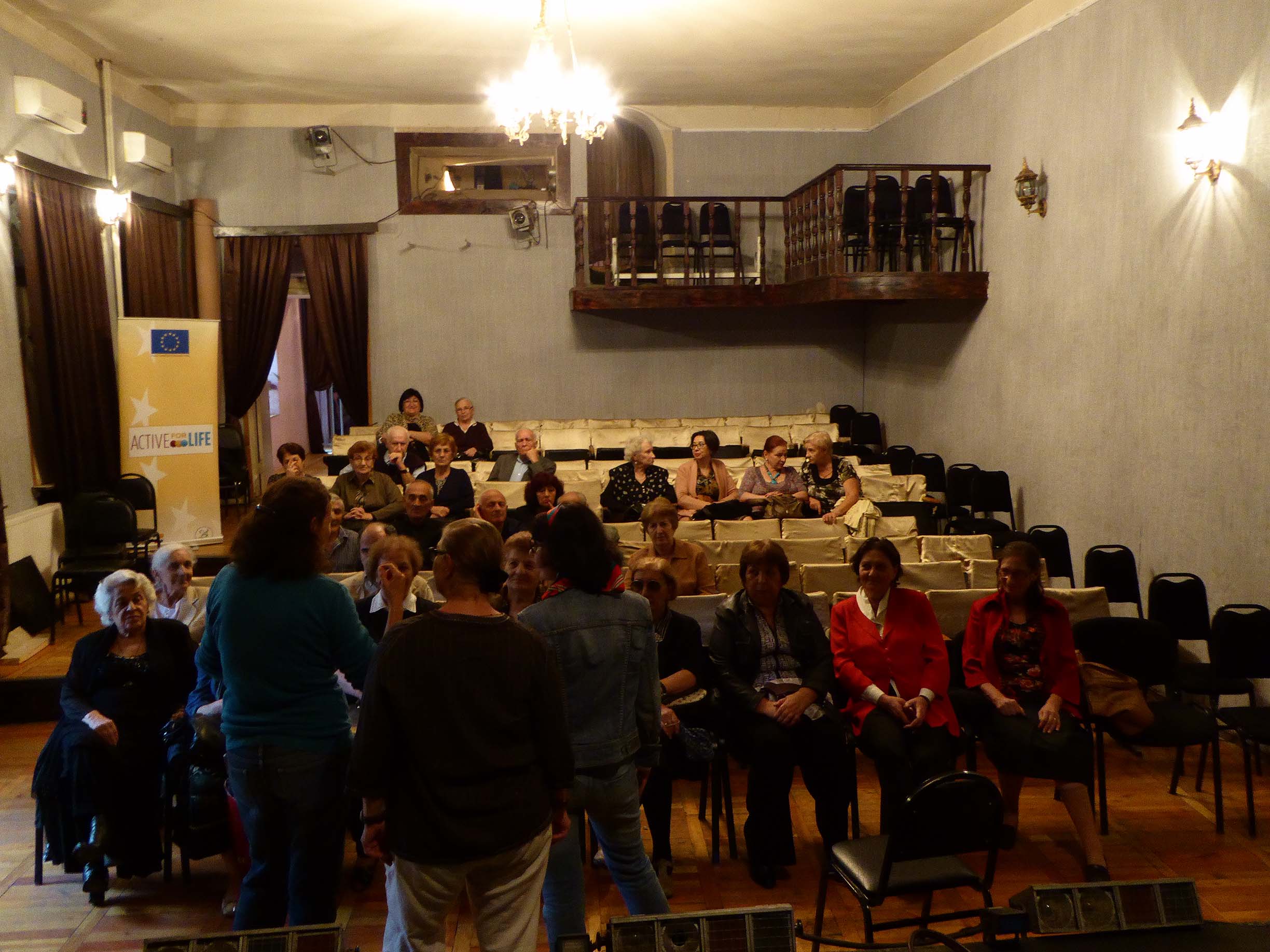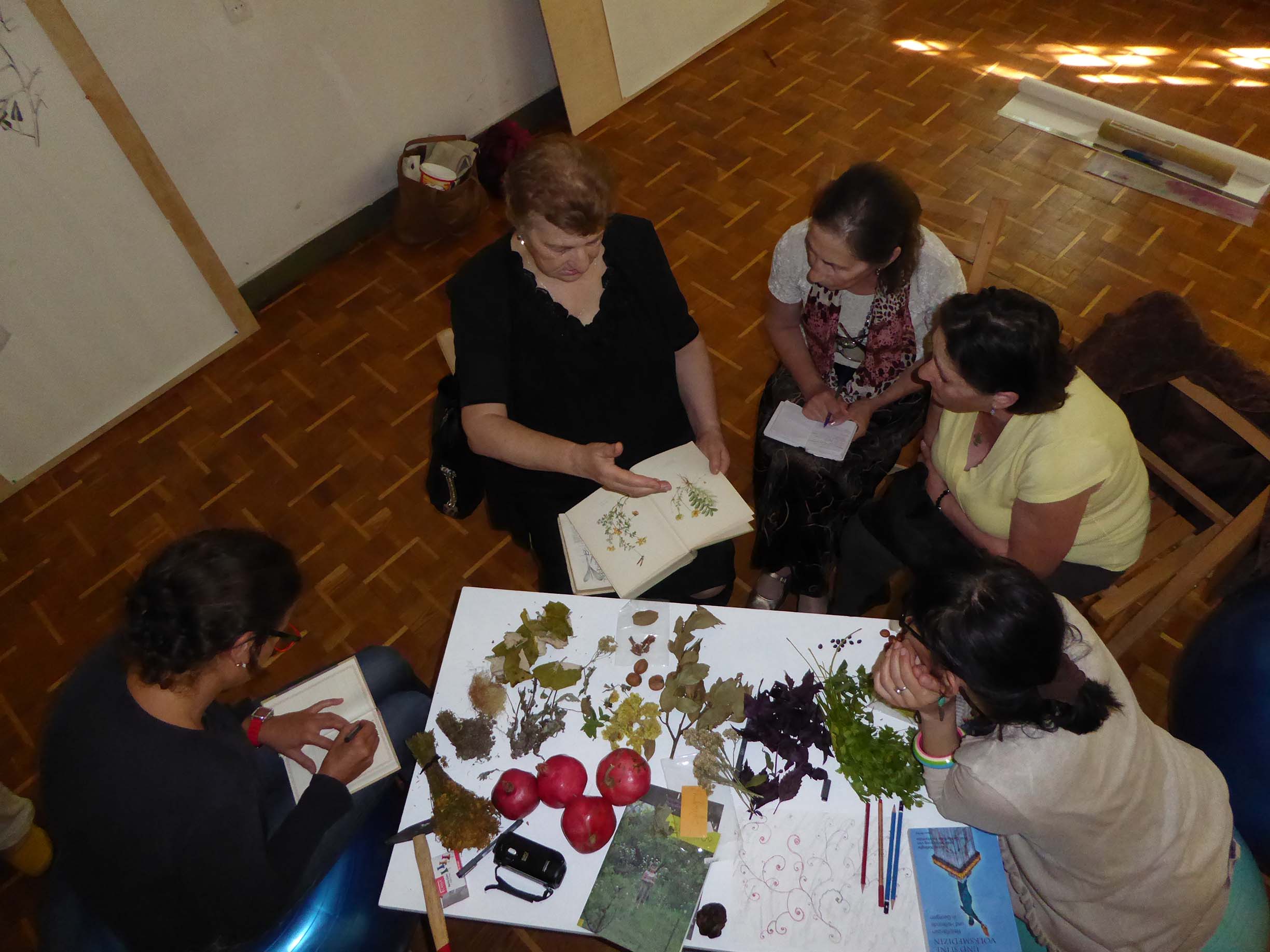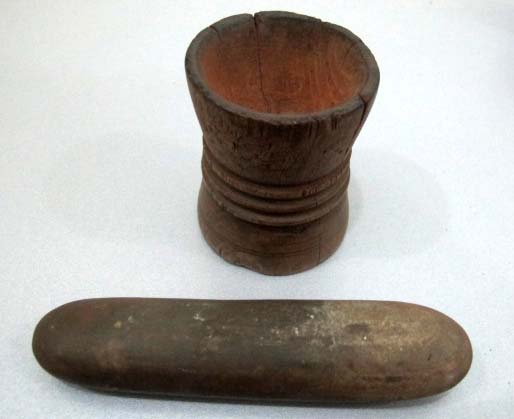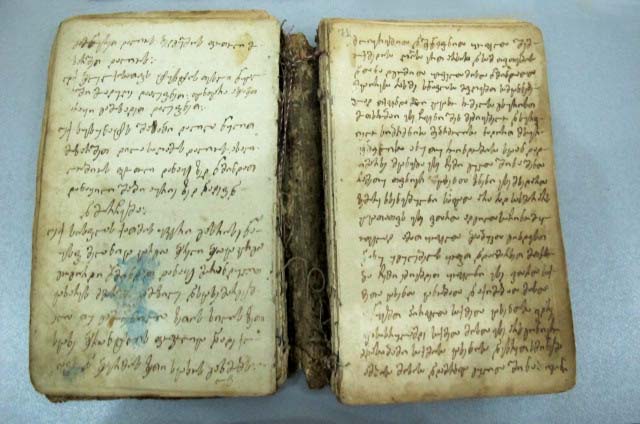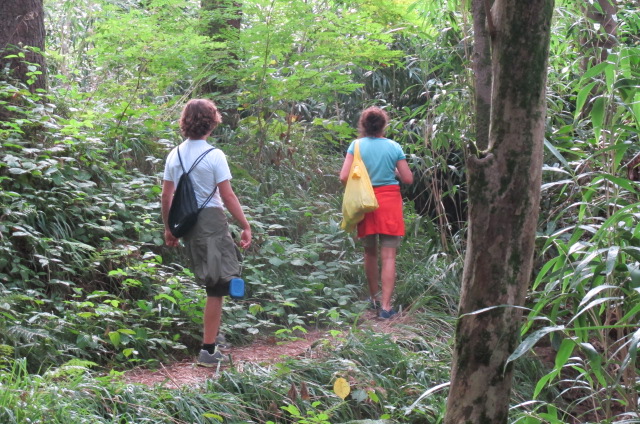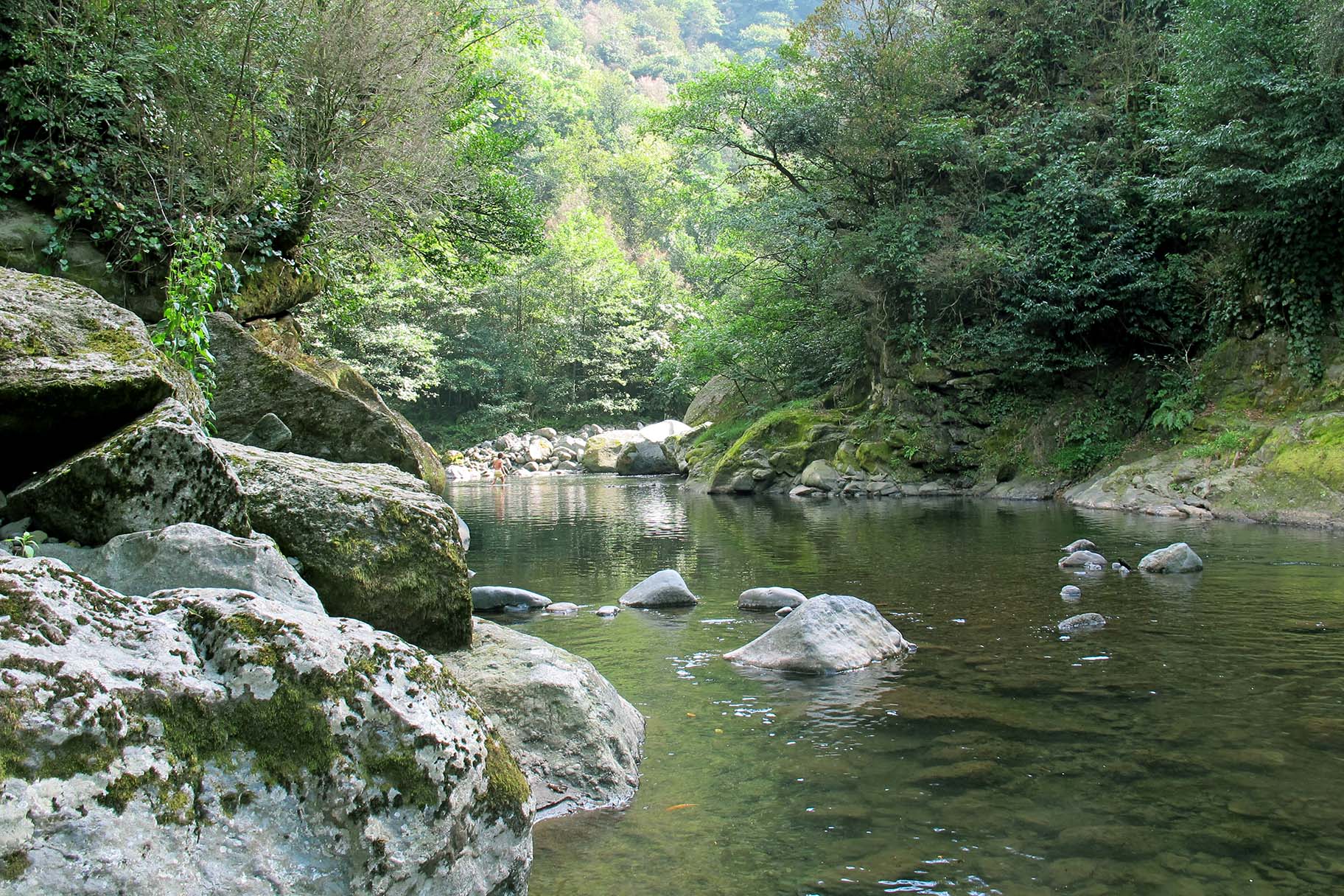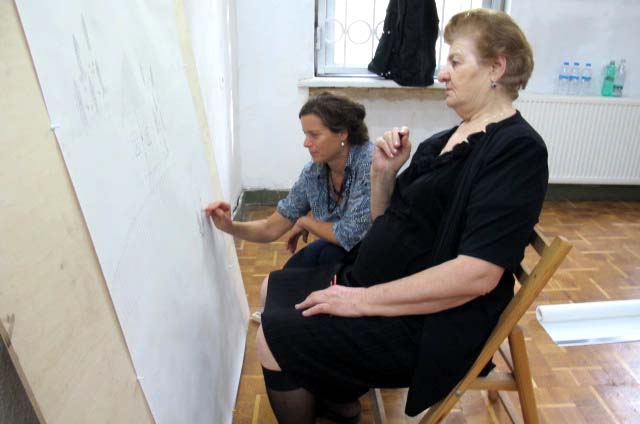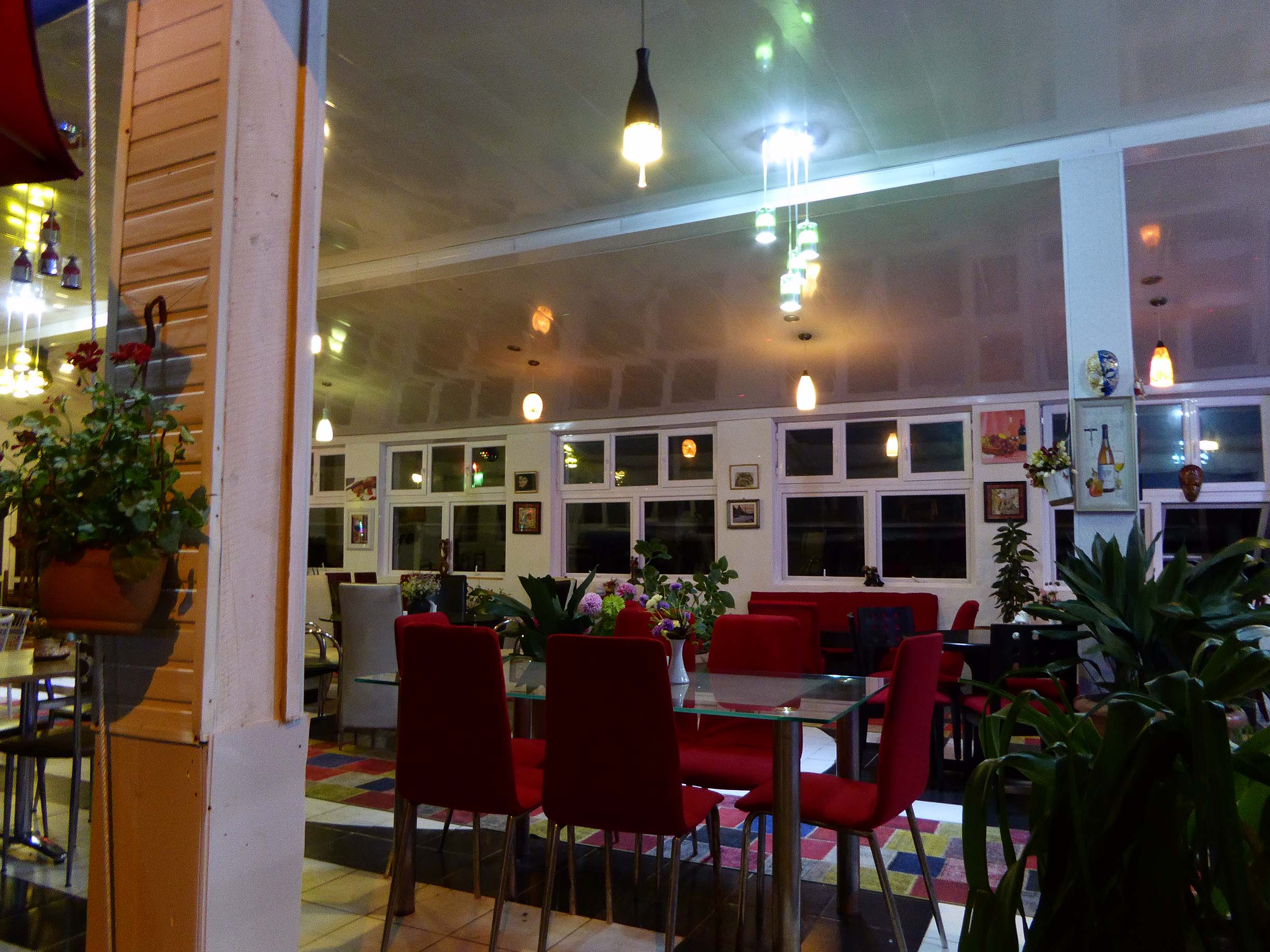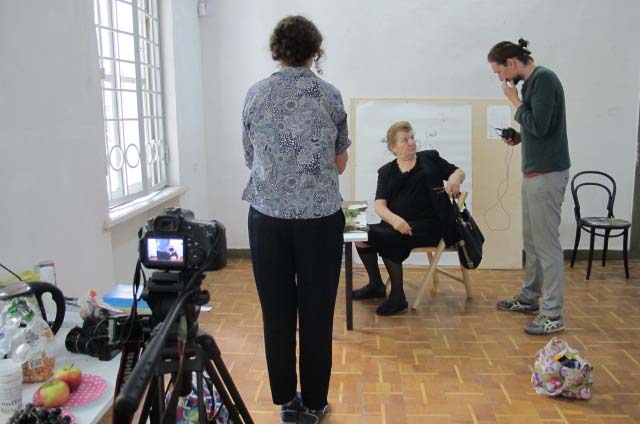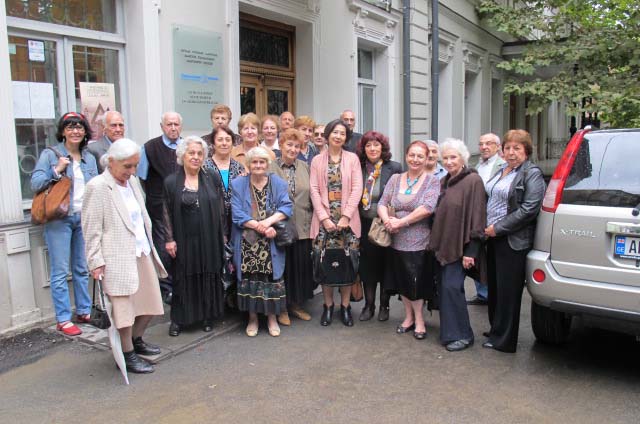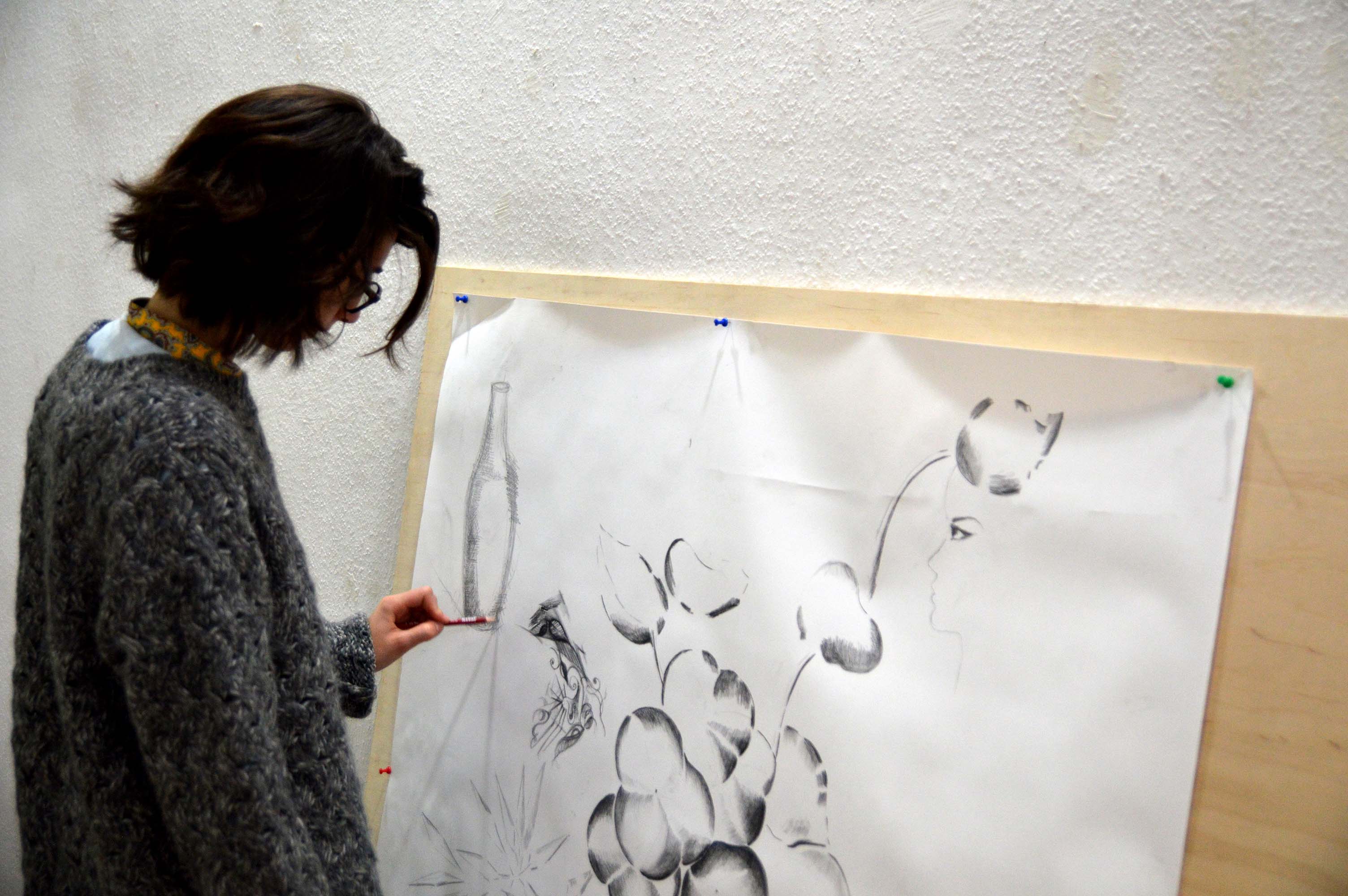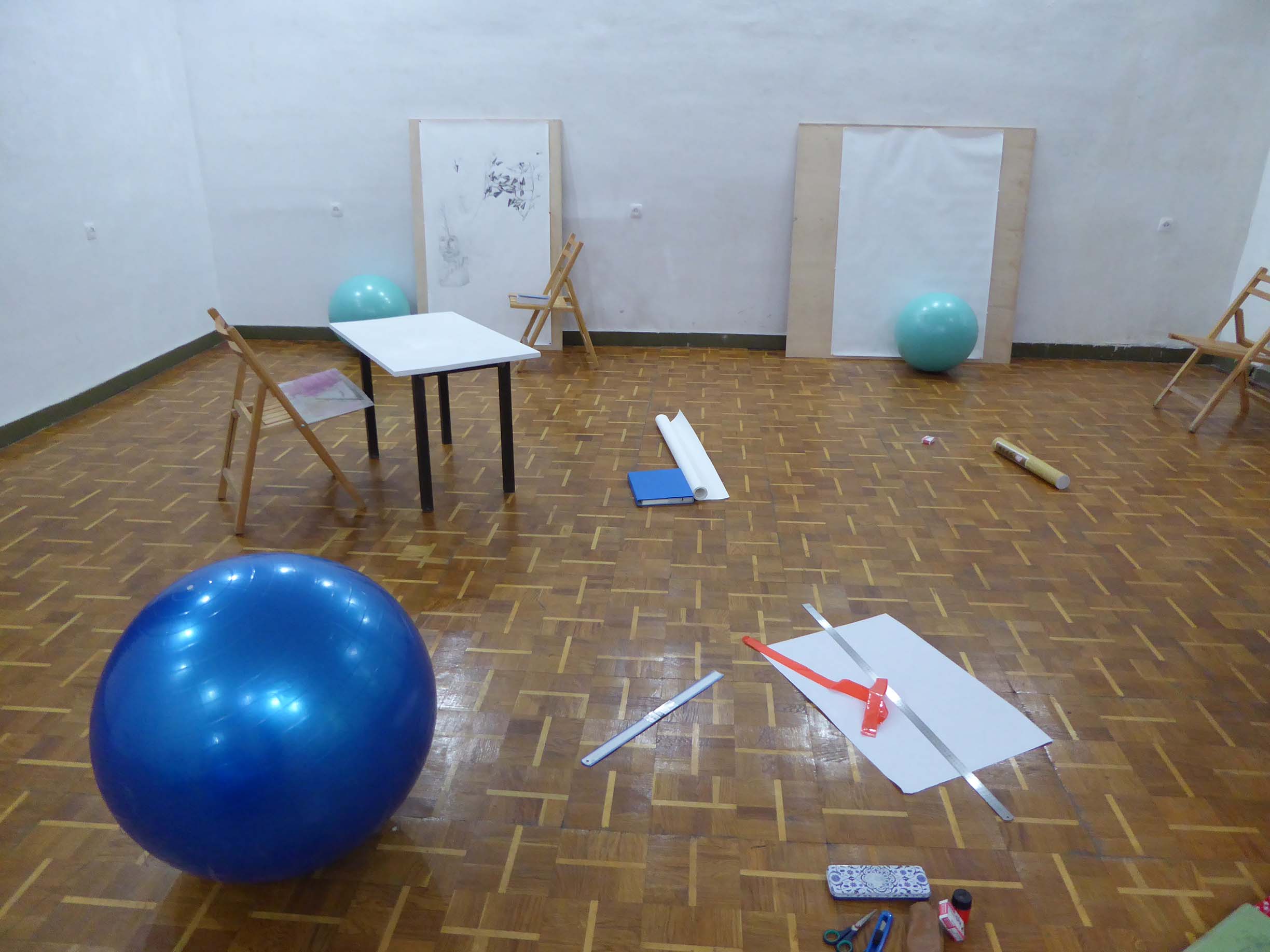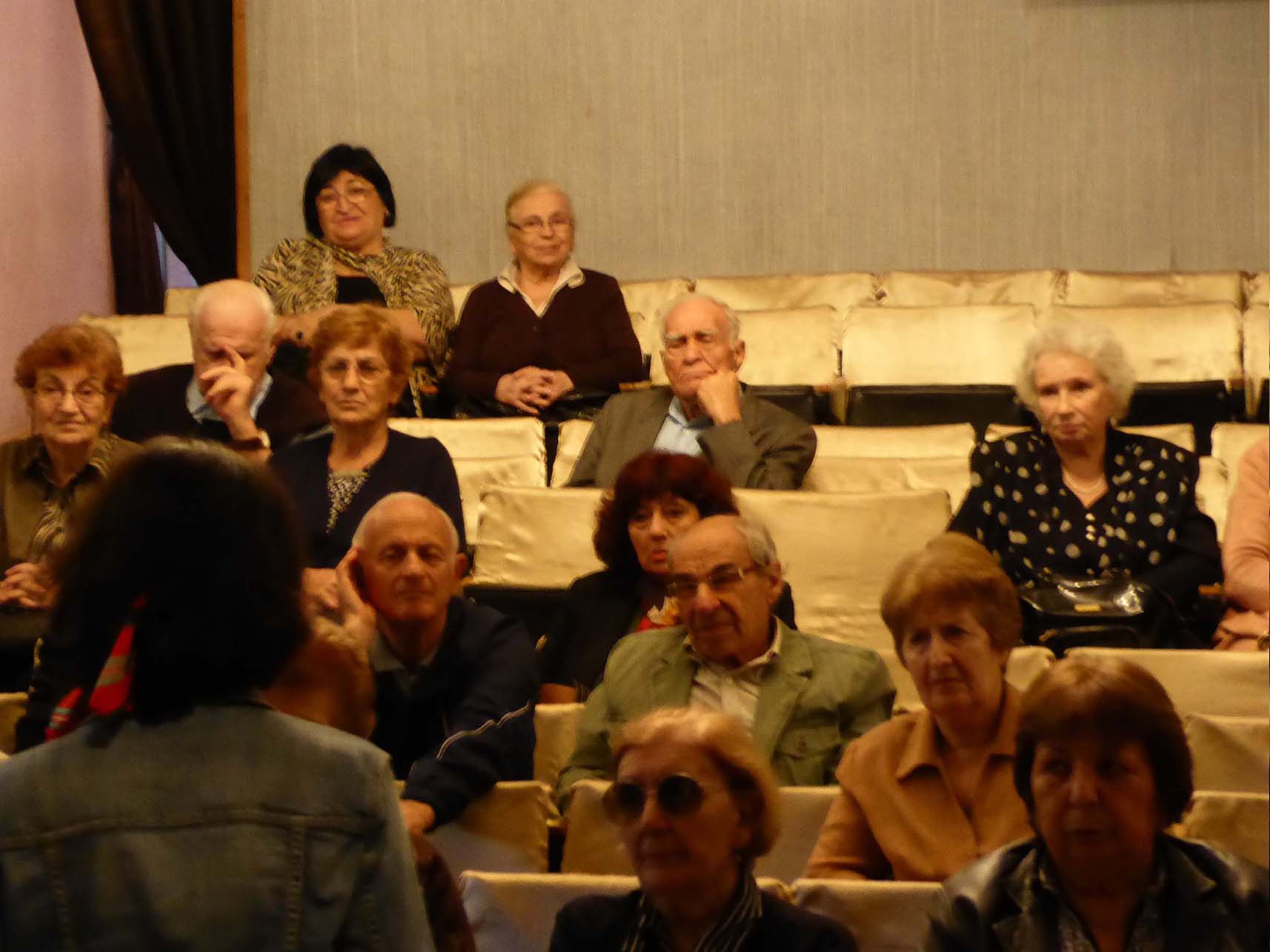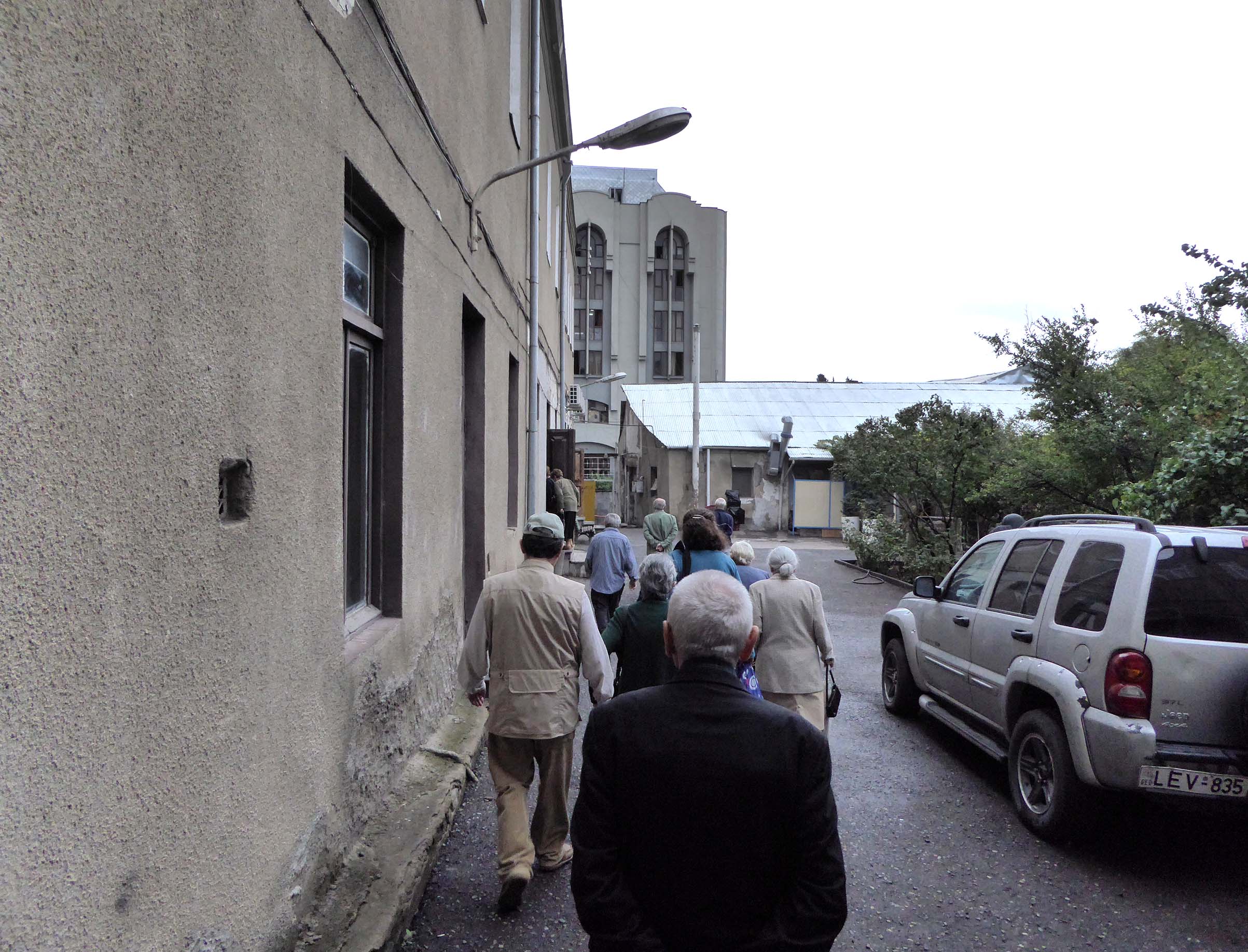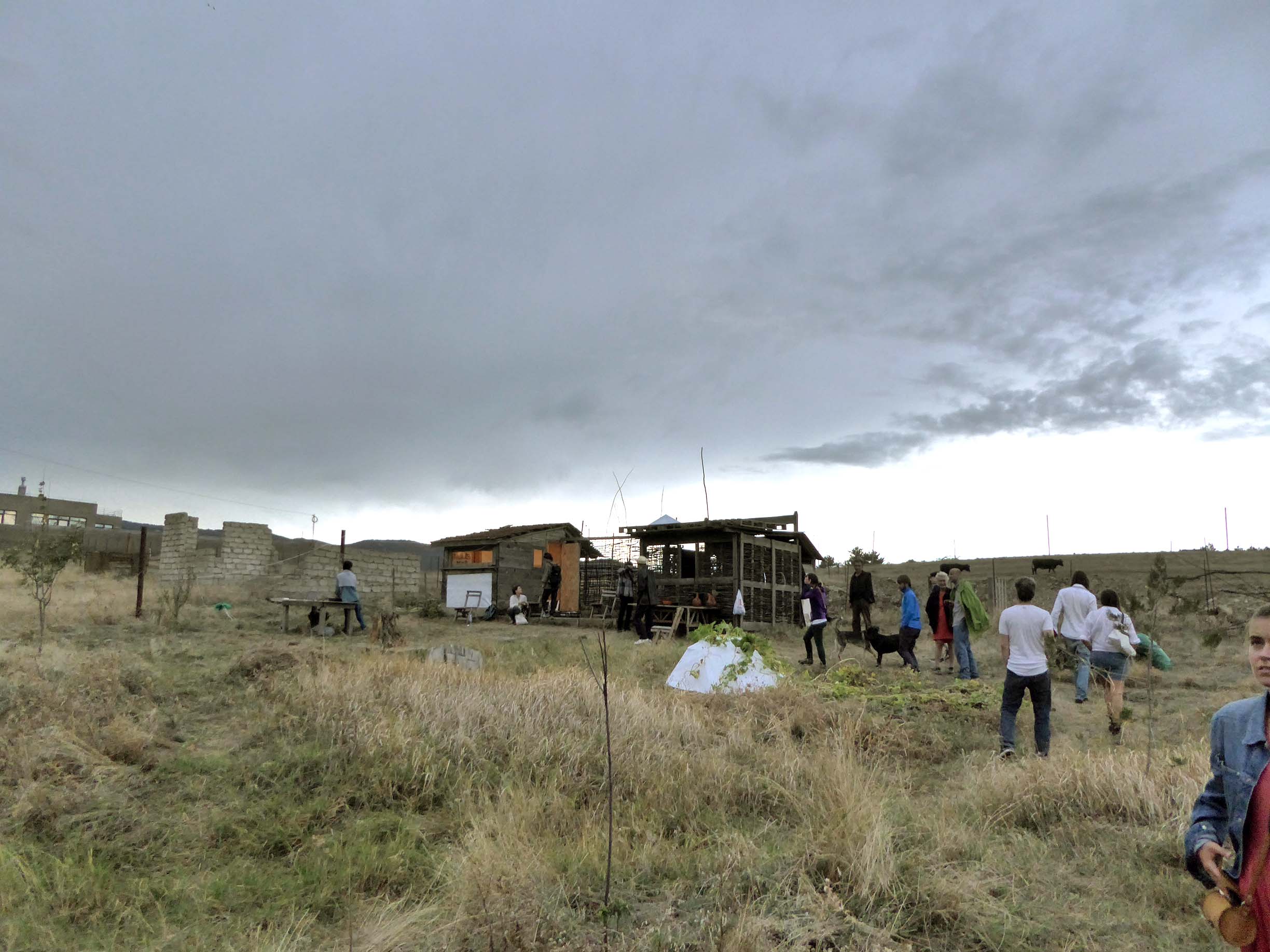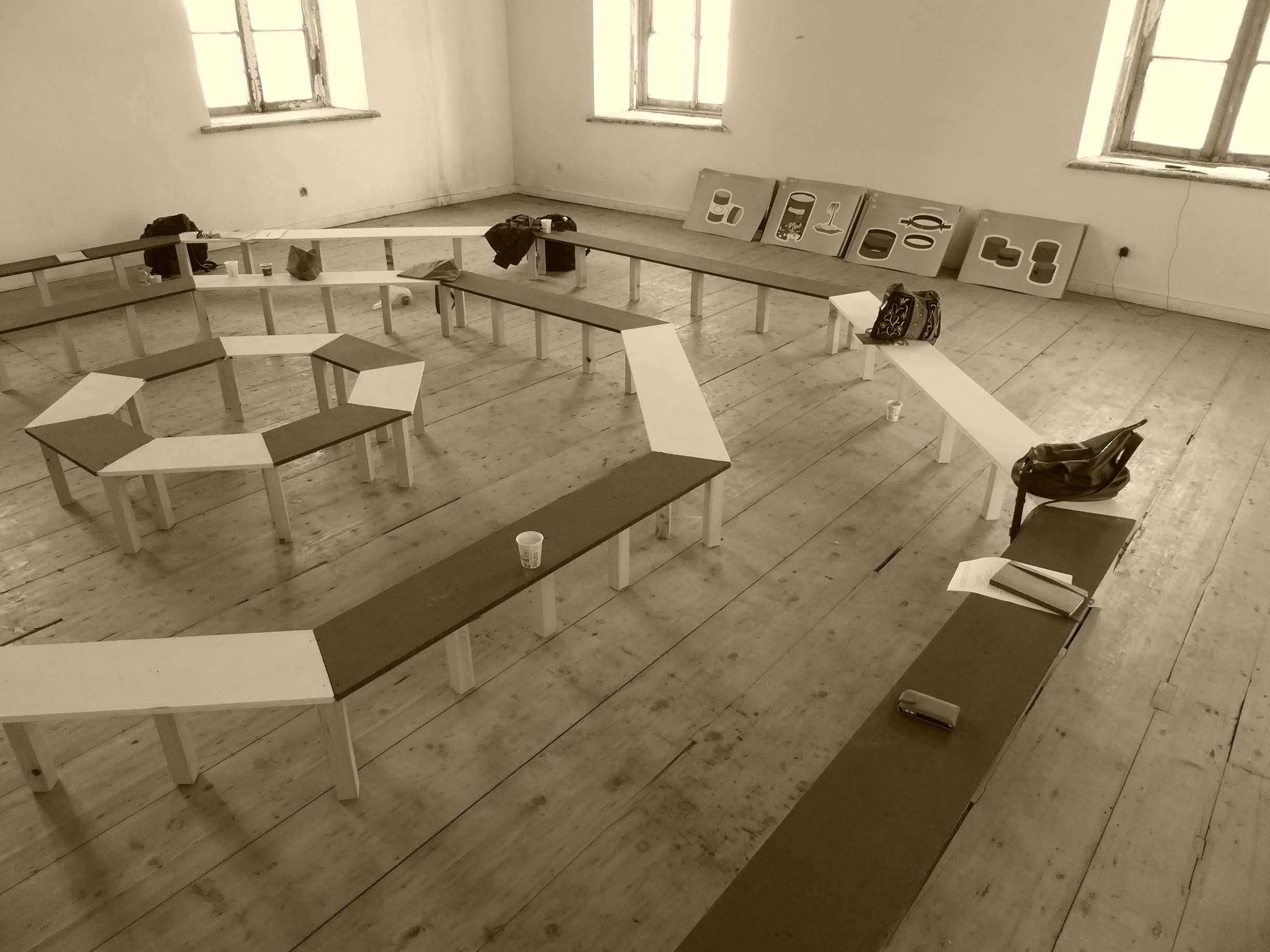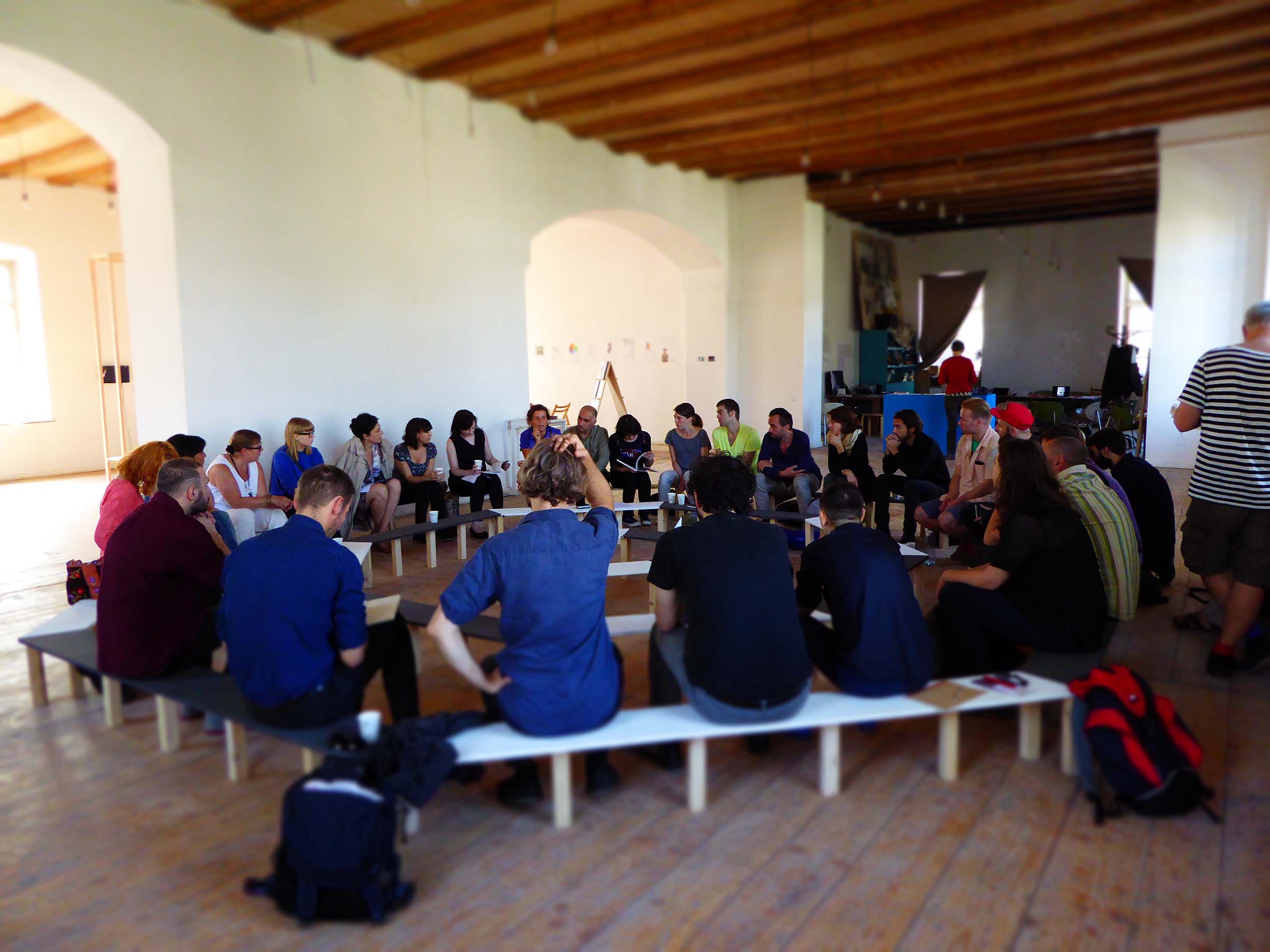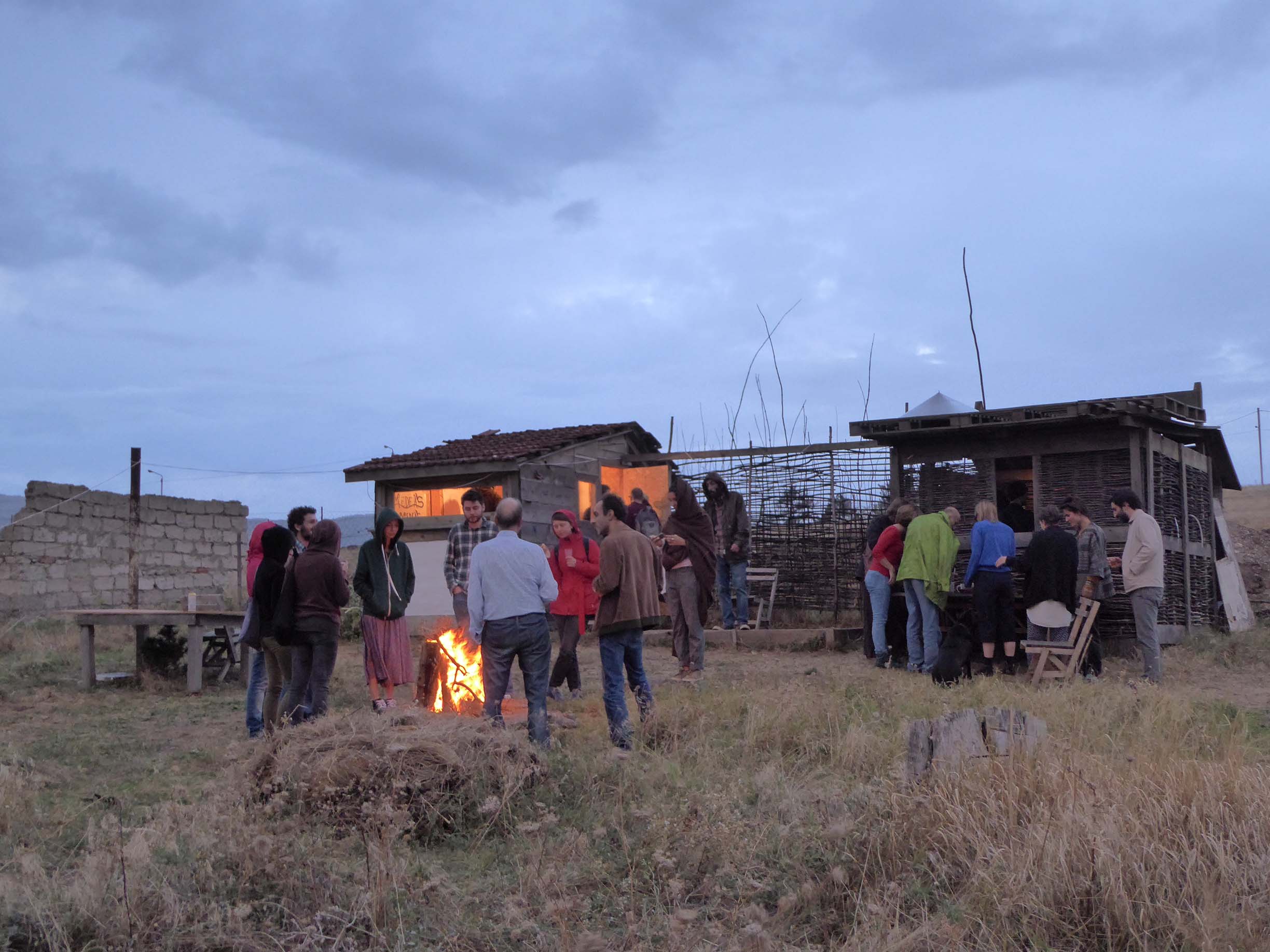 ---
Credits
Invited artists (apa): Christine und Irene Hohenbüchler (AT)
Concept, text : Tina Bepperling
Coordination, Translation: Mariam iashvili
Editorial, Research: Mariam Shevardnadze
Camera, editing (DVD): Aleksi Soselia
Photography: Tina Bepperling , Franziskus Bepperling, Irene Hohenbüchler, Aleksi Soselia
Host: Center of Contemporary Art – Tbilisi / CCA-T
Support: The Austrian Federal Chancellery – Arts and Culture